Humanity at work
The way we work is changing, and the reality is we've got to be better at understanding how our people relate to each other. It's everyday interactions that determine how someone shows up to work. We know that companies who shape their culture to have more humanity at work - that listen to their people and support them to create and grow - have a competitive advantage. Come to Culture First to explore what it means to have Humanity at Work and enact change in your organization.
You'll engage in sessions to:
Understand your employees
What does a successful hybrid workforce look like? Why are we losing our top talent? How can we build a more inclusive culture?
Build high-performing cultures
How can we build resilience with never-ending change at work? What is the impact of wellbeing and mental health on performance? How can we create a culture of continuous development for all employees?
Develop your people
What are the markers of a successful manager in this new world of work? How can we get our managers to work smarter not harder? Can we scale behavior change?
---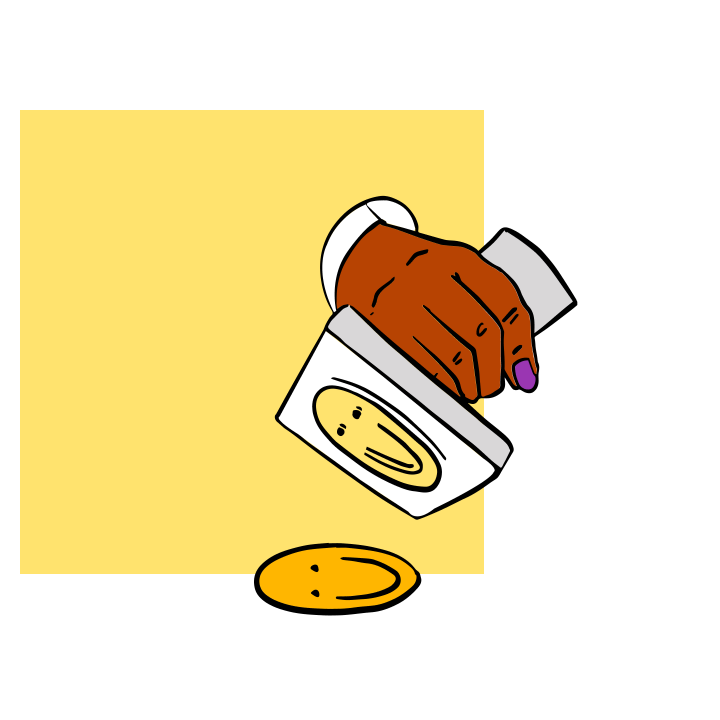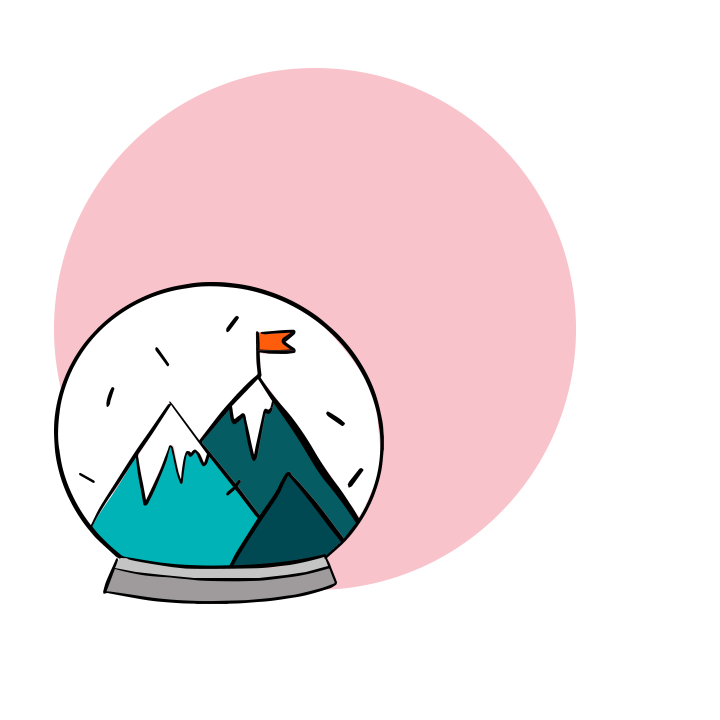 Don't forget to
say you're OOO
Set your OOO to make the most out of your Culture First experience by engaging live with our world-renowned speakers and community. Here's some copy to use:
I'm OOO today attending Culture First 2021. It's an experience exploring what it means to have humanity at work and how we can create better workplaces for all. We spend so much of our time and energy at work, shouldn't we try to make it the best experience for all of our employees? Interested in joining me there? You can sign up here.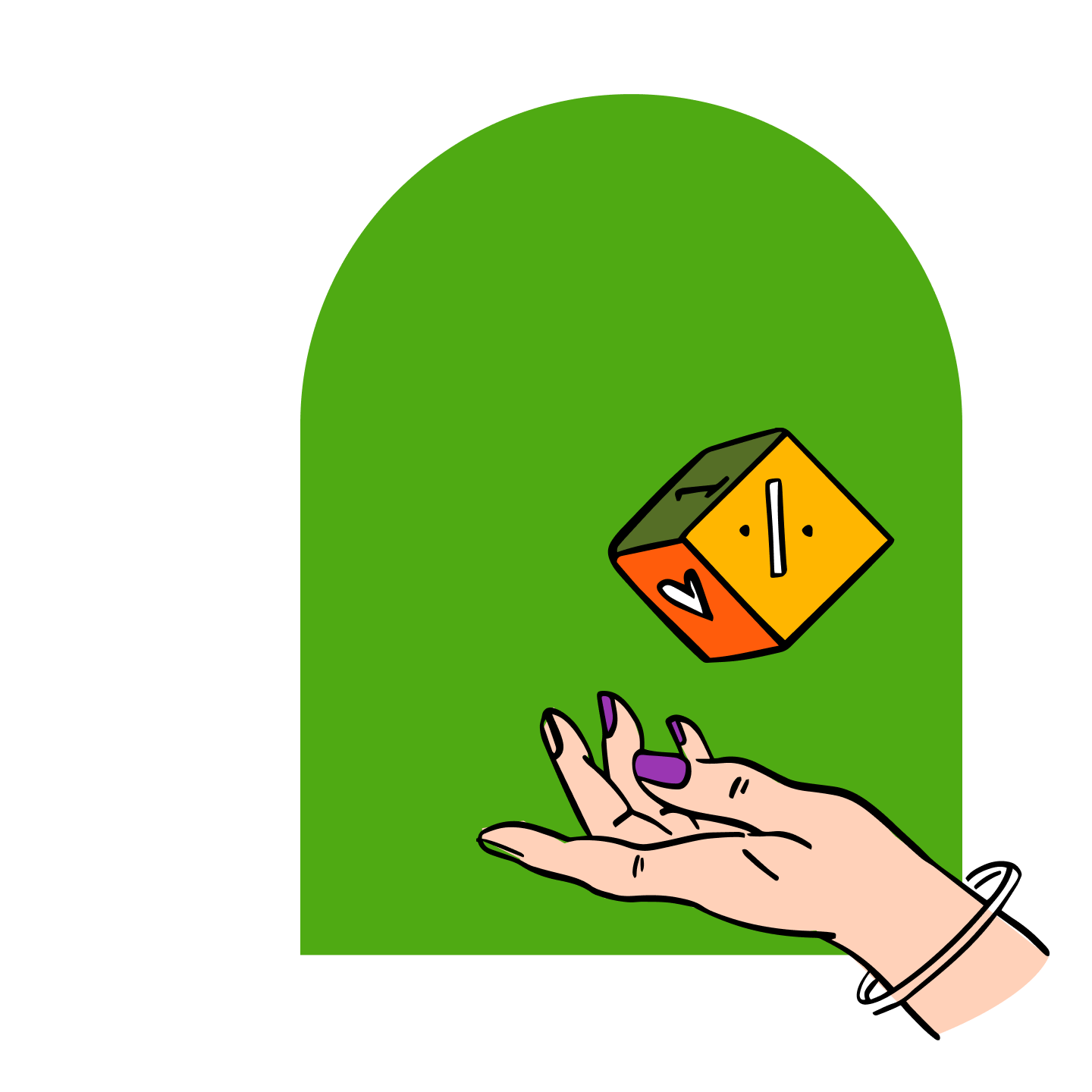 Sponsorship opportunities
Are you interested in sponsoring Culture First 2021? Download our sponsorship prospectus here.
Download now